HISTORY
Maybe our story could start as a fairy tale, or let the hills, orchards and vineyards tell it. When we remain silent, and listen slightly more attentively, the Danube itself, which is constantly flowing through these areas, will tell us all the truths and secrets. History has no beginning – and no end.There has always been something before, and there will always be something after. That is why we take 1934 as the year of our beginning. The truth about the beginning has become almost a legend owing to a man from our village of Vuković, well-known in the region and beyond – famous grandfather Bogica, and his even more famous brandy.
Therefore, Slobodan Ilić, the owner of Pruna distillery and winery, decided to improve family tradition which has been passed down through three generations, with state-of-the-art technologies and to present products which used to be made by his grandfather, and subsequently by his father. As a result, since 2011, Pruna has been producing a selection of brandy, wine and gin from fruit originating from this area according to the original recipe owned by the Ilić family.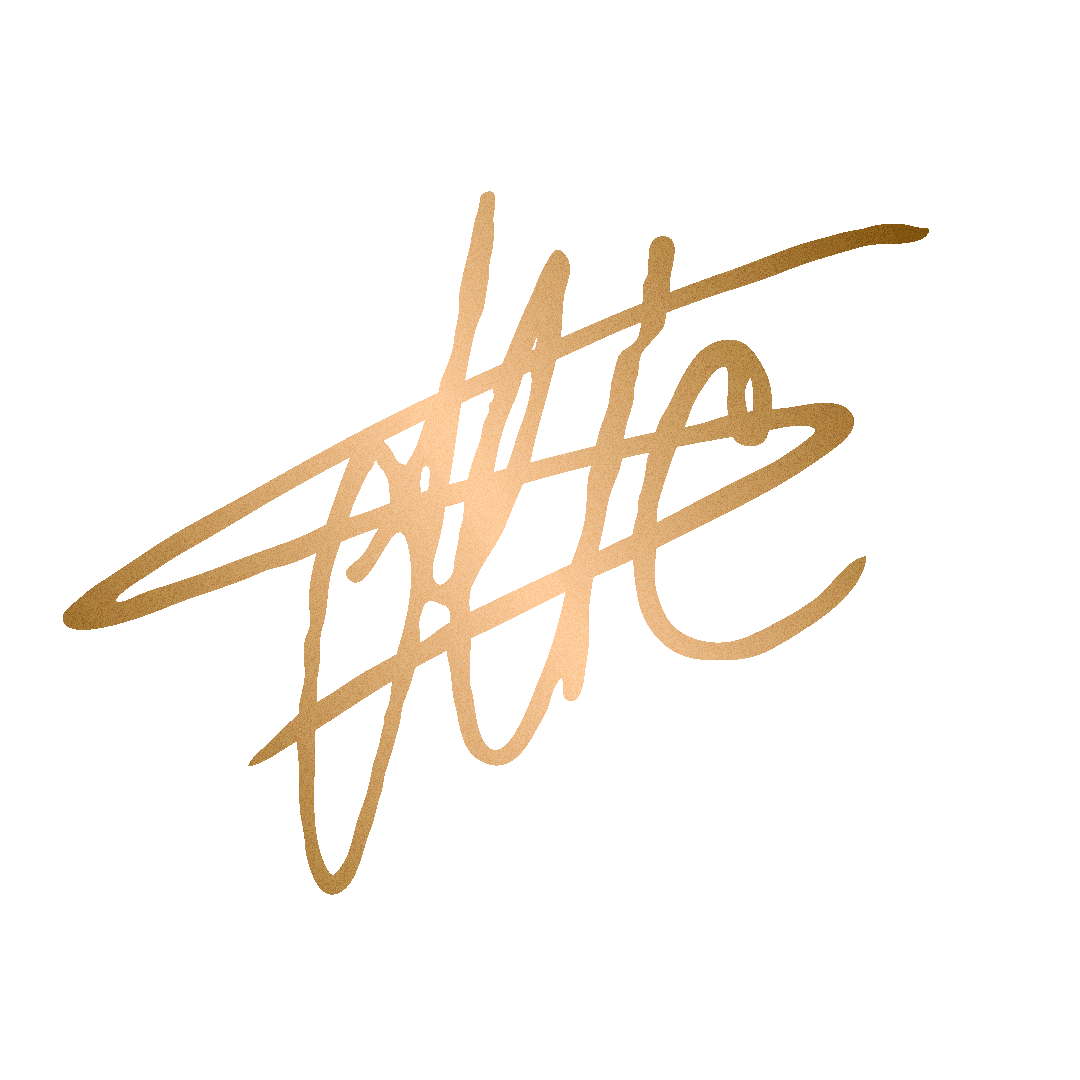 HAVE YOU TASTED OURS?
CABERNET SAUVIGNON

Red wine with luxurious fruity aromas. It is characterized by ripe aromas of red and black forest fruits with elegant spicy notes that come from noble oak.
1,560.00RSD